Turning Your Vacation Home Into Your Permanent Home
You may have thought a second home, or vacation home, was out of your reach. But what if you could make that home part of your long term financial and retirement plan?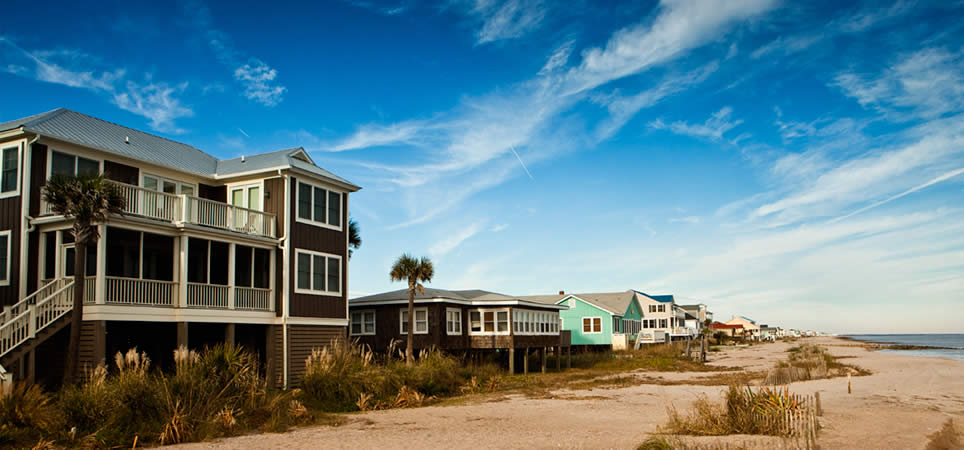 https://www.hospitalitynet.org/picture/153075718.jpg
Three Simple Steps To Secure a Retirement Plan
Step 1: Be a landlord, take a free vacation. Sort of.
Step 2: Splitting time and working from home.
Step 3: Full time vacation living!
Retirement isn't what it used to be; there is no grand exit moment, no company party, and no gold watch handed to you, so you can keep time in your condo in Florida. No, these days, plenty of people retire more gradually, staying in their field but going part-time or consulting, working from home a little more often, or switching fields entirely.
As you transition into retirement, you may be able to enjoy a second home in a great location every step of the way. Click below to see how it goes.
https://www.mortgages.com/owning-second-home/your-second-home-vacation-home-permanent-residence
This article was originally published on mortgages.com.