How Much is your home worth in Southport, North Carolina?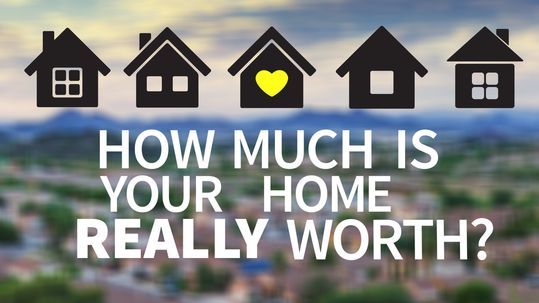 http://www.ureoffices.com/HomepageImageGallery/357424/162814.jpg
If you are planning on selling your home, that is a question you need answered. As your Local Southport Real Estate Expert, I can help you to learn the answer to that question. I will personally do the research on your behalf and provide you with a detailed Free Market Analysis. (I can also evaluate any home in Brunswick or New Hanover Counties for you! Always complimentary!)
Please feel free to take a few moments to complete the basic information below and I will go straight to work for you. Or, if you prefer, please feel free to give me a call directly at 910-854-0800.
See: Homes for Sale in Southport, North Carolina
FOR A COMPLETE MARKET ANALYSIS FORM: CLICK HERE (link to Free Market Analysis)
IMAGE OF A HOME